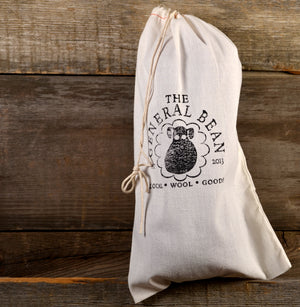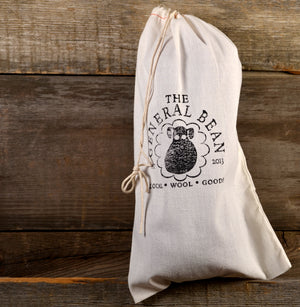 On Sale
Mothers Day Gift Set
Looking for the perfect Mothers Day Gift? How about a handcrafted set of wool dryer balls made in Calgary Alberta. You will receive on patterned mom ball and two plain white balls in a cotton bag ready to gift. These dryer balls are handcrafted from 100% Canadian wool.
Why dryer balls?
-wool dryer balls reduce drying time by 30% or more
- dryer balls reduce static in natural fibres without any chemicals
- dryer balls soften clothes as well
- our dryer balls are XL and long lasting made from a sturdy wool and will last 1,000 uses or more!
*colors may look different in person due to computer screens and dye lots.