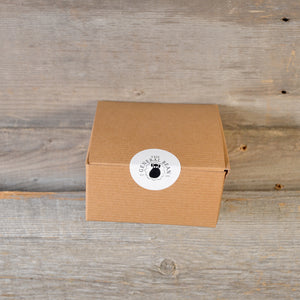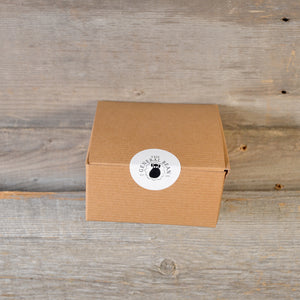 On Sale
Mini Color Pack Easter Colors
Mini color pack for needle felting, comes with 6 5gram bits. Add needles and a pad to get a great beginners kit. If adding a pad choose from basic foam or our amazing wool pad.
Our wool is all sourced from a small Canadian mill who uses local wool from Western Canadian wool. They process the wool with organic soaps, and minimally process it so their is no harsh chemicals and bleaches used. All of the wool is processed on vintage equipment from the 1800's. Because the wool is minimally processed you will find bits of straw within which add character. 


The wool is a great fibre for felting, it comes from the Dorset sheep and needle felts beautifully with a medium size needle.